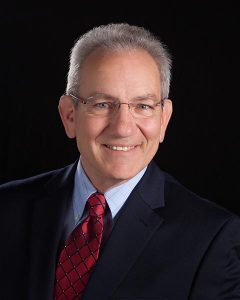 Ralph M. Dahm, President, has over 35 years experience in executive search and placement creating a unique methodology to identify talented candidates for client requirements. Areas of specialty include C-level senior management; Commercial / Multifamily asset – portfolio talent; CFO / Audit / Accounting; BSA/AML Regulatory Compliance; Risk Management, Fraud and Financial Crimes Investigations, Closed Loan Mortgage Audits, and Information Technology professionals. Since 1997 Mr. Dahm has focused his practice on clients ranging from start-up technology firms and Fortune 50 corporations to State and Federal Government agencies.
He is a Certified Financial Crimes Investigator (Utica College), October, 2013. 
Mr. Dahm is a founding member of the Chicago Chapter – Association of Certified Anti-Money Laundering Specialists (ACAMS) serving as an Executive Board member and Officer (Programs) from 2008 to 2013, and is a Past President of the Sales & Marketing Executives of Chicago.
Justin M. Dahm, Senior Recruiter, specializes in placing contractors and senior managers in the creative design, financial, bank regulatory compliance, and information technology sectors nationwide.  Justin brings with him experience in retail and engineering design.  
Justin earned Associate of Science and Associate of Arts degrees (Honors) from the College of DuPage.  He also attended the University of Illinois Champaign and Chicago campuses He was a
National Merit Commended Student (top 4% nationally of 2004 PSAT), and
Illinois State Scholar.  His interests include orbital mechanics, rocketry, and science fiction.